HOW TO START
You Can Entrust Your LOGISTICS to Us
Our vision to enhance productivity of our clients and to have a positive impact on their eCommerce sales
PrepPrime has through experience and client satisfaction has made the process super fast and easy
Company's vision

Better Customer Service & Affordable Prices
Our vision to enhance productivity of our clients and to have a positive impact on their eCommerce sales

Why us?

| Easy Pricing
|  No Hidden Cost
| Easy Cost Calculator Available
| Reliable & Affordable
| Quick Turnaround times
| Offering Return Managements
| Fast Turnaround

Pricing
There are many variations of plans to choose from
All storage includes
Receiving
Monthly Storage
Outgoing SPD Label Pasting
Individual boxes: $2 per volume per
month.
Pallets/Container load: $1.20 per
volume per month. (Unloading charge
included)
FBM
$2 per order + Shipping cost
First 3 days are free only if prep/labeling is done. If no service is needed then storage/handling fees will apply.
All rates are Final
FNSKU Labeling: $ 0.50 each (minimum 30 units to avoid $15 charge)
Same SKU Polybag packing/Bundling: $ 0.60 each (FNSKU not included)
Different SKU Polybag
packing/Bundling: $ 1.20 each (FNSKU not included)
Bubble packing/Bundling: $ 0.90 each (FNSKU not included)
Box packing/Bundling: $ 2.00 each and up (FNSKU not included)
FBM fees: $2 per order
LTL Pallet making: $30 each, SPD is free
***Minimum 30 units (FNSKU) are required per SKU to avoid extra labeling charges. $15 per SKU will apply for labeling of less than 30 units each ($15 includes labeling charge of less unit as well)
$1 per return as long as box is less than 2 cubic foot. If oversized box than we charge $2 per cubic foot for handling charges. We do not open boxes. We will provide RMA number per return and client can provide us return/shipping labels within 1 week.
Storage Area in Cubic Feet: 0.00Cubic Feet
Total Monthly Storage Cost for Box: 0.00per month
Total Monthly Storage Cost for Palletized Box: 0.00per month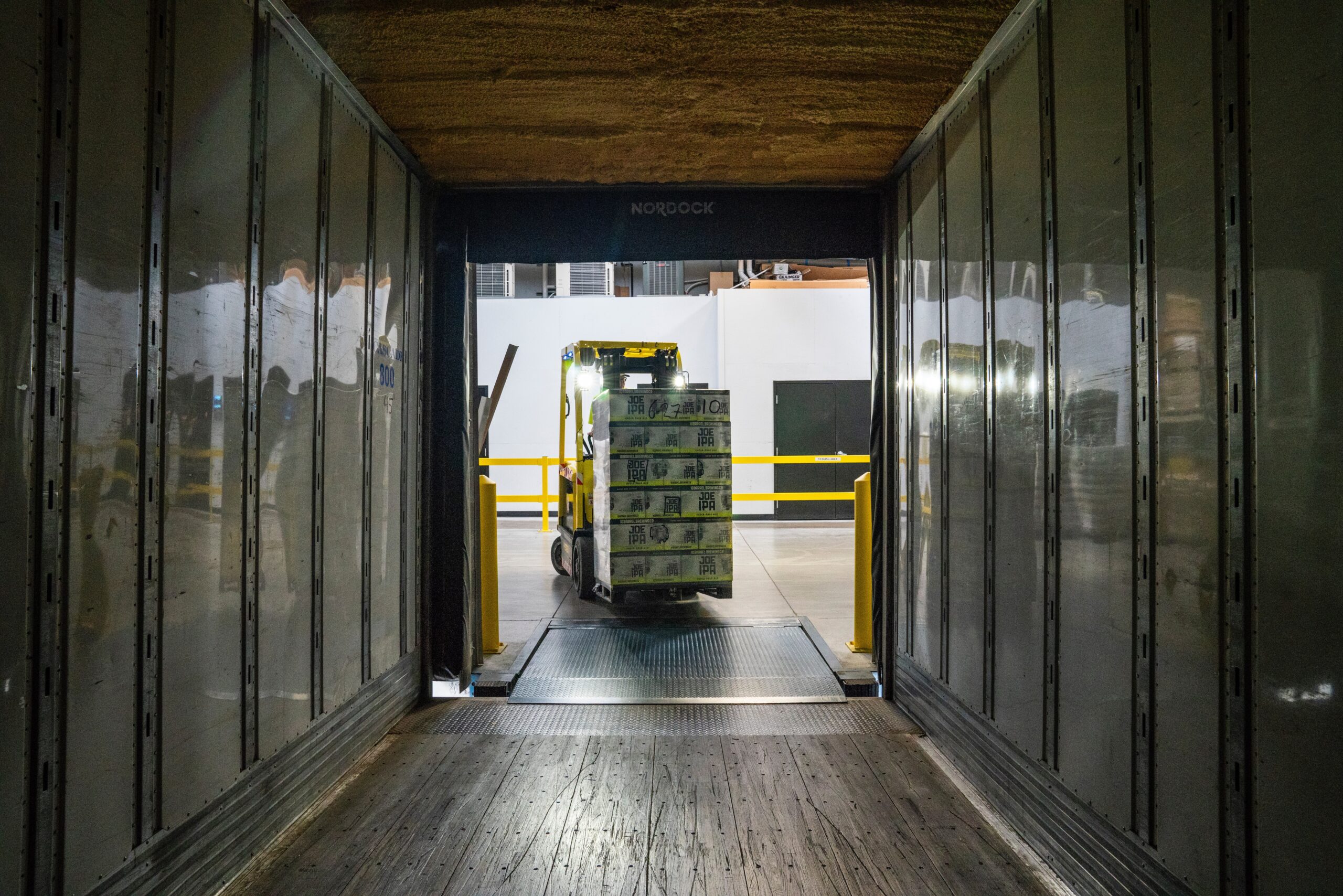 Turnaround Times

Prepprime's main focus is to provide value, so you can focus on your business
and not worry about logistics
Reviews
What others say about us
Robert Martínez
2023-02-01
Fast and reliable
Basit Muhammad
2022-08-18
Zee was really helpful in deciding storage and tailoring the service to our online store. He will work with you in getting what you need. Abdul makes it his personal task to ensure timely deliveries and superb care of our merchandise. Got a chance to finally visit in person after years of service and I was impressed with the tour how they use technology. They are revolutionary in their process. Have recommended my friends and family members here and all have thanked me for doing so. I think they might just be able to cure cancer too!!
Hassan Ali Javed
2022-08-18
Great service. Zee and his staff are very professional and helpful.
Amazing services by the staff & team. Very Professional and punctual.
Very great services and turnover time!
Amazing service. True value for money
Muhammad Ishfaq
2022-07-24
I have been working with them for long and find there service very good and cooperative highly recommend to their services.
Great experience. Everything done in a professional and timely manners. All team members are polite and responsible. I highly recommend their services because they are providing fast service on reasonable price.